October Is Domestic Violence Awareness Month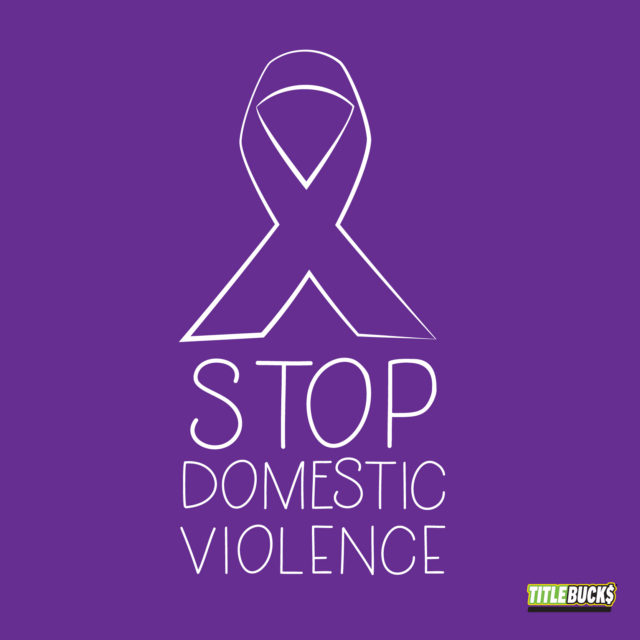 Home should be a place of love, safety, and comfort. For many, home is anything but safe. The U.S. Department of Justice estimates that 1.3 million women and 835,000 men are victims of physical violence by a partner every year. October is designated as a time to become aware of the signs, to share knowledge, and to speak up against Domestic Abuse which includes violence, threats, terror, economic abuse, intimidation, and may involve children.
Some forms of violence are not as evident as others. Many victims suffer in silence and even become numb and feel helpless. Knowing and discussing the signs of domestic abuse is a start in affecting change.
Safety Resources
Mobile Apps for People Concerned with Safety and Security
Circle of 6 is an app to alert friends when they're in a threatening situation. Two taps will send out one of three predetermined text messages to 6 contacts and an address and map of your exact location. The App also contains pre-programmed hotline numbers such as 911. Circle of 6 is the winner of the Department of Health and Human Services / White House "Apps Against Abuse" Challenge.
BSafe is a personal safety alarm app that sends an emergency message and GPS map link of your location to your chosen contacts "Guardians" with a single button, who can respond. Subscription includes real-time GPS tracking and Alarm Activation.
---