Tailgating Trends of the NCAA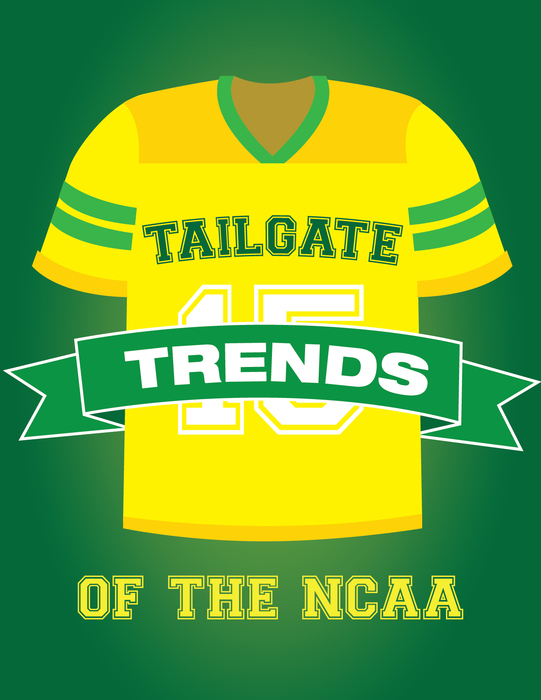 A college football team is defined by many things – its traditions, the campus, the region, but most importantly, its fans. All over the country people spill their hearts out for their team in hopes of a national title. Year after year, they come back to cheer the program on, both inside and outside the stadium.
This has created a tailgating culture that is unique from region to region. Each coast and corner of the America has the "typical die-hard fan." This person is all about representing his/her team – win or lose. They are also usually known for their fashion choices.
NCAA fans have styles and traits that are specific to their region and traditions. Wheat Thins has researched these groups and compiled their data into a fun infographic that illustrates who they are and what they like to where. Do any of these fans look familiar?

---